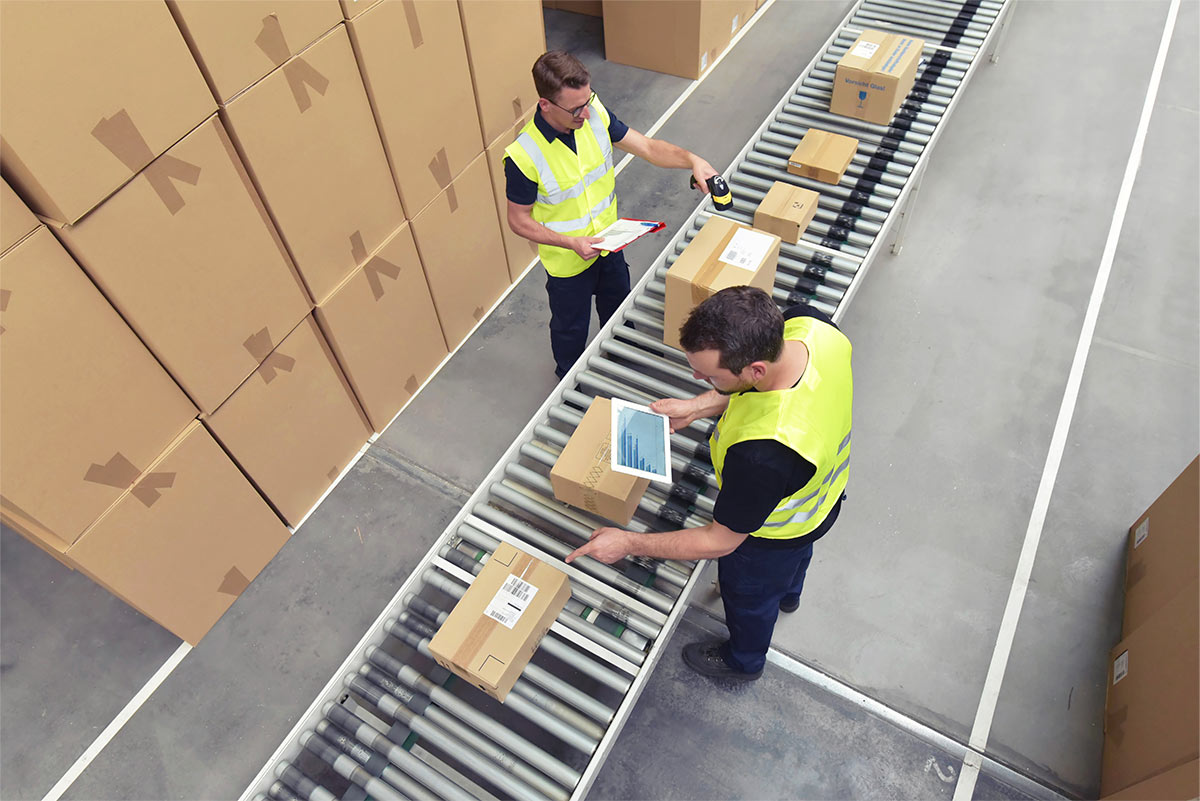 Production Line has been providing industrialists with solutions to complete their production activities since 1981. Whether you need assistance with kitting, assembling, testing, barcoding, packaging, or shipping, Production Line is prepared to fulfill your needs at any level of your project and see it to its completion.
Located in South Beloit, Illinois, just south of the Wisconsin border and west of Chicago, Production Line is strategically positioned to provide fast and efficient service to its clients. We work with many foreign and domestic suppliers and have an array of components and parts in stock. We can even ship directly to your distributors or customers.
Our talented and experienced team is ready for any challenge. We approach each task in a manner that is organized, efficient, and cost-effective.
We love what we do and we look forward to serving you!